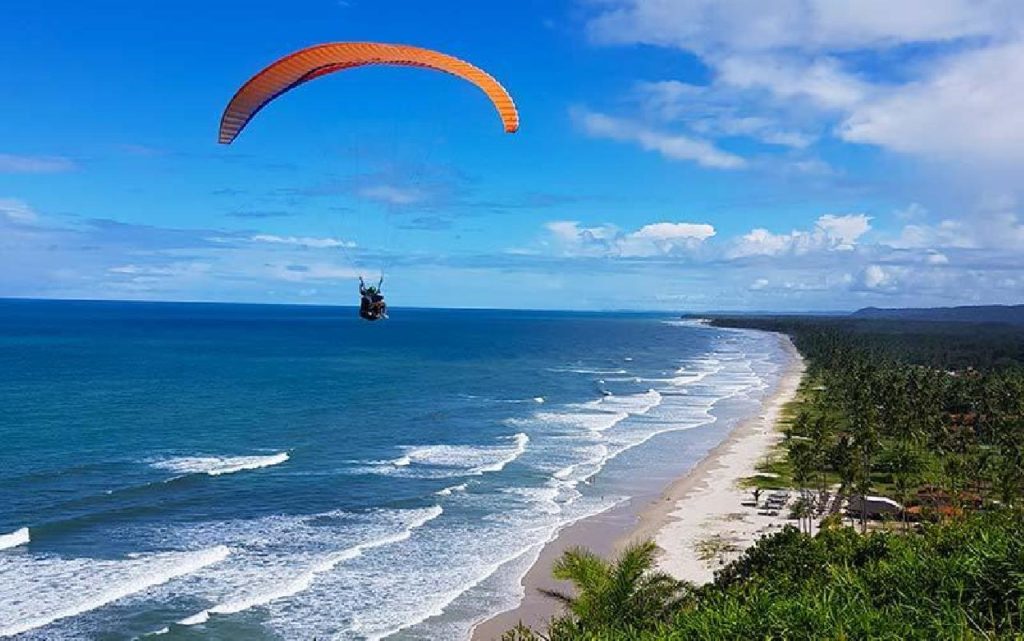 On the 31st of May, the Human Network of Brazil and the Floresta Viva Institute will announce the launch of the Serra Grande Botanical Garden (JBSG) project, in Uruçuca, at the Viveiro da Floresta Viva, located 800 meters from BA 001 and Vila de Serra Grande.
 
People from the Serra Grande community, partners and friends of the institutions will participate in the event.
 
According to the President of the IFV, Rui Rocha, at this moment the objective is to present the project proposal, bring local people together and promote a community dialogue in favor of the construction of the Serra Grande Botanical Garden. At another time, more sectors of society will be invited for a new presentation.