The Floresta Viva Institute (IFV) is an organization that works
for the preservation of the Atlantic Forest in the coast of
Southern Bahia and believes in the harmonious coexistence
between human beings and the environment.
O Instituto Floresta Viva é uma organização que atua pela preservação da Mata Atlântica no Litoral Sul da Bahia fomentando a bioeconomia e o desenvolvimento sustentável da região.



species identified
and multiplied

endangered species monitored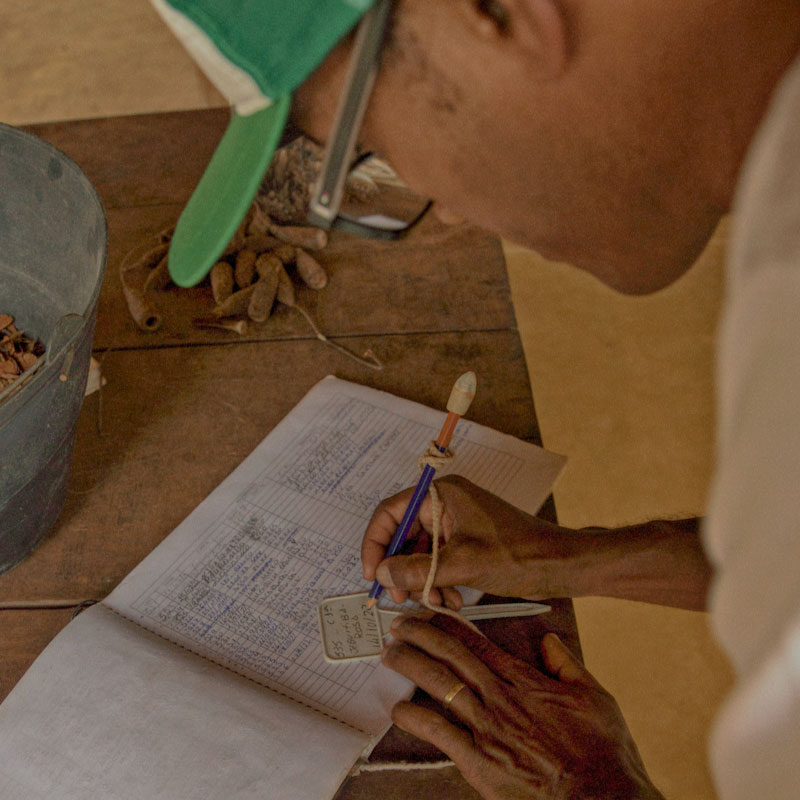 Research Within the scope of Research, Instituto Floresta Viva produces and promotes data and information on conservation, preservation and restoration of biodiversity in Southern Bahia and the Atlantic Forest biome,...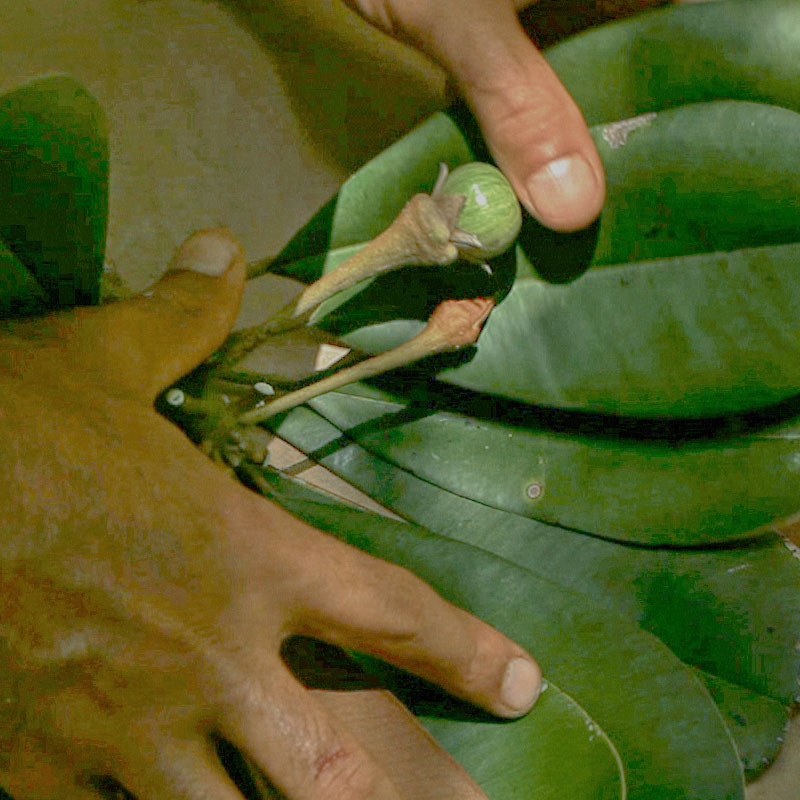 The Serra Grande Botanical Garden (JBSG) proposal emerged in 2018 and constitutes an innovative model that has as its principle the in situ maintenance of species from the Mata...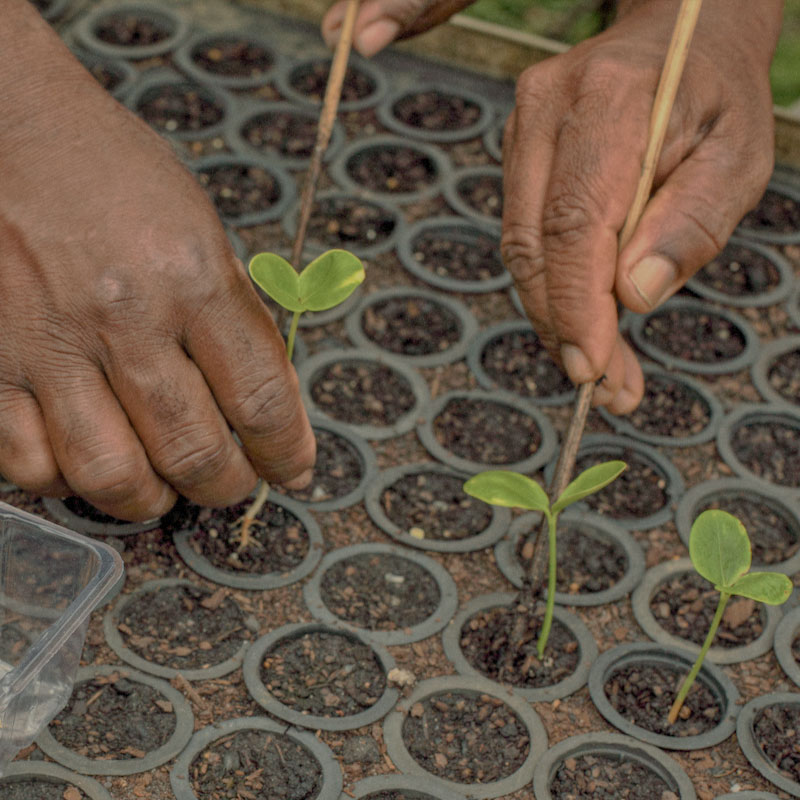 Seedling Nursery Located on the Serra Grande/Uruçuca Highway, the Floresta Viva Institute Nursery was inaugurated in 2009, the result of a partnership with the SOS Mata Atlântica Foundation. the initial focus...
Forest Restoration Since its foundation, Floresta Viva has sought to network in order to increase the impact of its actions. In 2009, it signed the Pact for the Restoration of the Forest...
Find out how Floresta Viva is constantly improving the reality of the region
through sustainable projects that mobilize the local population,
companies, public bodies and volunteers.
One of IFV's flagship projects, which today is characterized as its main line of action, is the Research Project on Rare and Endangered Species of Southern Bahia.
Cocoa Alliance is a technical-scientific project developed through cooperation between Cargill and the Floresta Viva Institute with family farmers members of the Baixo Sul Family Farmer Cooperative (COOPAFBASUL for its acronym in Portuguese) in Ituberá-BA.
Legal Reserve Arandis Farm - Saquaíra
The project consists of executing a Degraded Area Recovery Plan (PRAD) between the years 2019-2022, focusing on the remaining vegetation
Ecosystem Restoration and Cocoa Cultivation on the Southern Bahia Coast - Brown University
Large-scale restoration of the Atlantic Forest is a process that requires knowledge of farming dynamics, as the vast majority of areas available for restoration are found in land used for agriculture and pasture.
Collaborate with Floresta Viva
Contribute to the preservation and development
of one of the most important and necessary
biomes for Brazil and the world.

Donate Seeds,
materials and equipment
for our activities.

Donate your time.
Learn how to be a volunteer
at Floresta Viva.

Donate Resources.
Your help will be directed
to priority needs.
"I like working at Floresta Viva because it represents part of my purpose in life. Floresta Viva represents caring: for humans, for nature, for this place"
"I like working at Floresta Viva because for me it represents the beauty of nature"
"I am very proud to work on this team. Floresta Viva is my home, my second family, I love taking care of the environment."
"The best place I have worked in my entire life"
"Floresta Viva represents a lot of knowledge, development and growth for our village."
"For me Floresta Viva is more than an Institute, it is an open door to opportunities for personal and professional growth. I feel part of this team that shares the same values, we are all equally important here."