Learn how Floresta Viva has been constantly improving the reality of the region through sustainable projects that mobilize the local population, companies, public agencies and volunteers.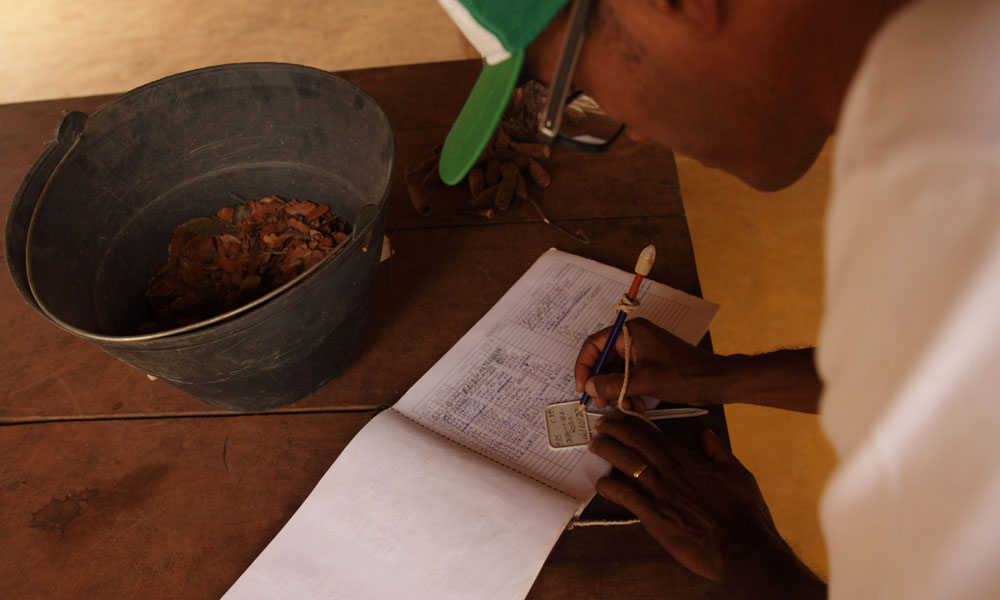 One of IFV's flagship projects, which today is characterized as its main line of action, is the Research Project on Rare and Endangered Species of Southern Bahia.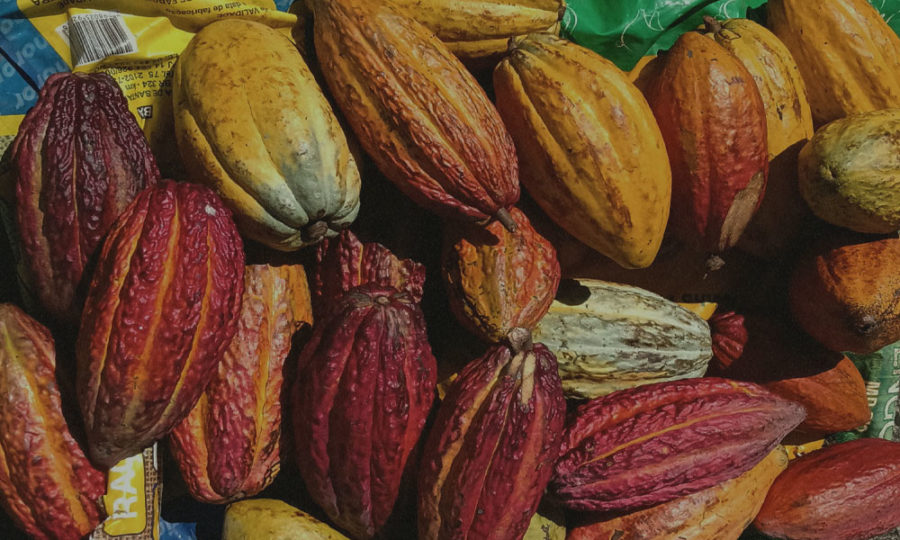 Cocoa Alliance is a technical-scientific project developed through cooperation between Cargill and the Floresta Viva Institute with family farmers members of the Baixo Sul Family Farmer Cooperative (COOPAFBASUL for its acronym in Portuguese) in Ituberá-BA.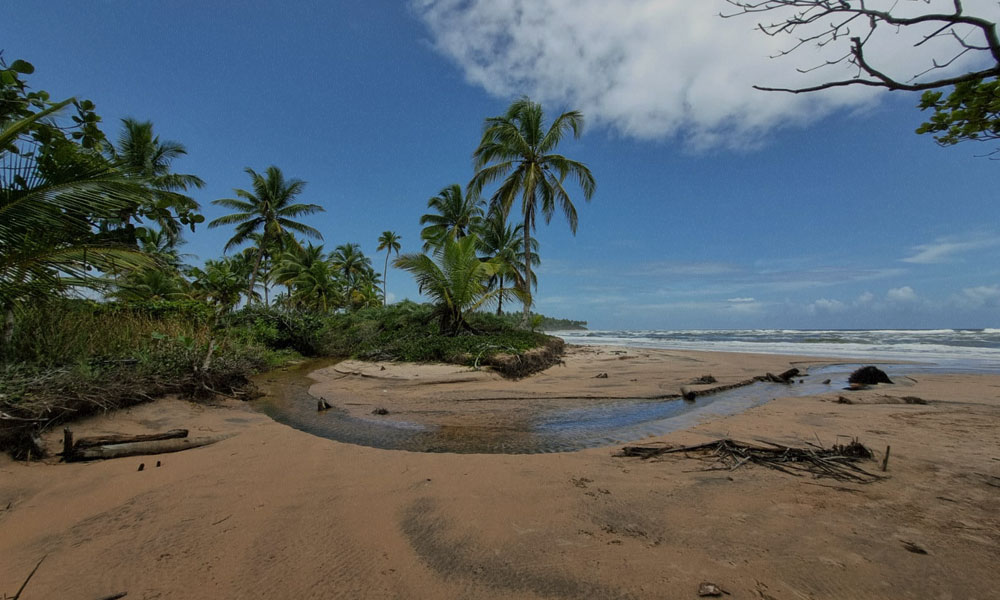 Legal Reserve Arandis Farm - Saquaíra
The project consists of executing a Degraded Area Recovery Plan (PRAD) between the years 2019-2022, focusing on the remaining vegetation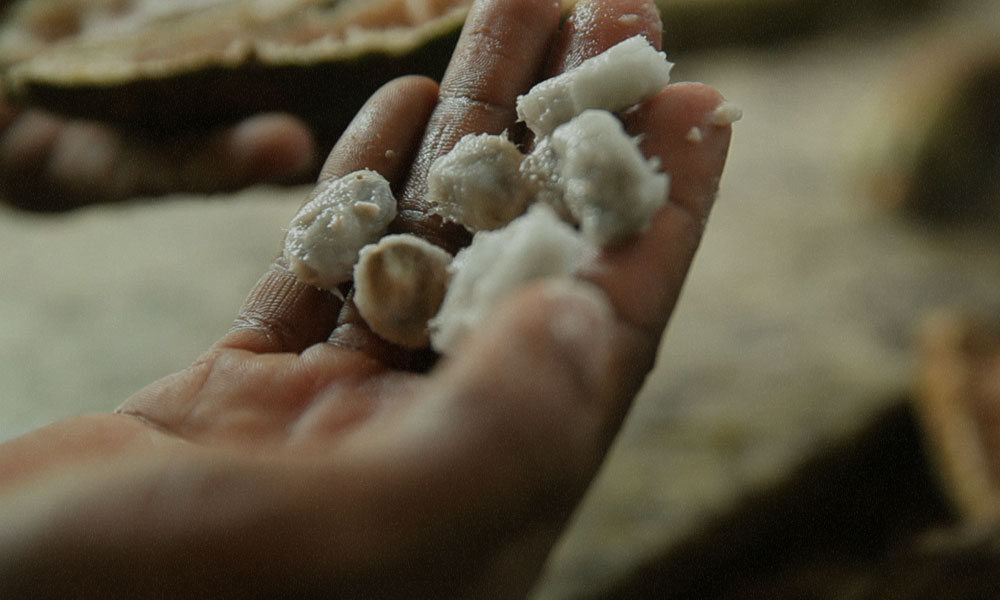 Ecosystem Restoration and Cocoa Cultivation on the Southern Bahia Coast - Brown University
Large-scale restoration of the Atlantic Forest is a process that requires knowledge of farming dynamics, as the vast majority of areas available for restoration are found in land used for agriculture and pasture.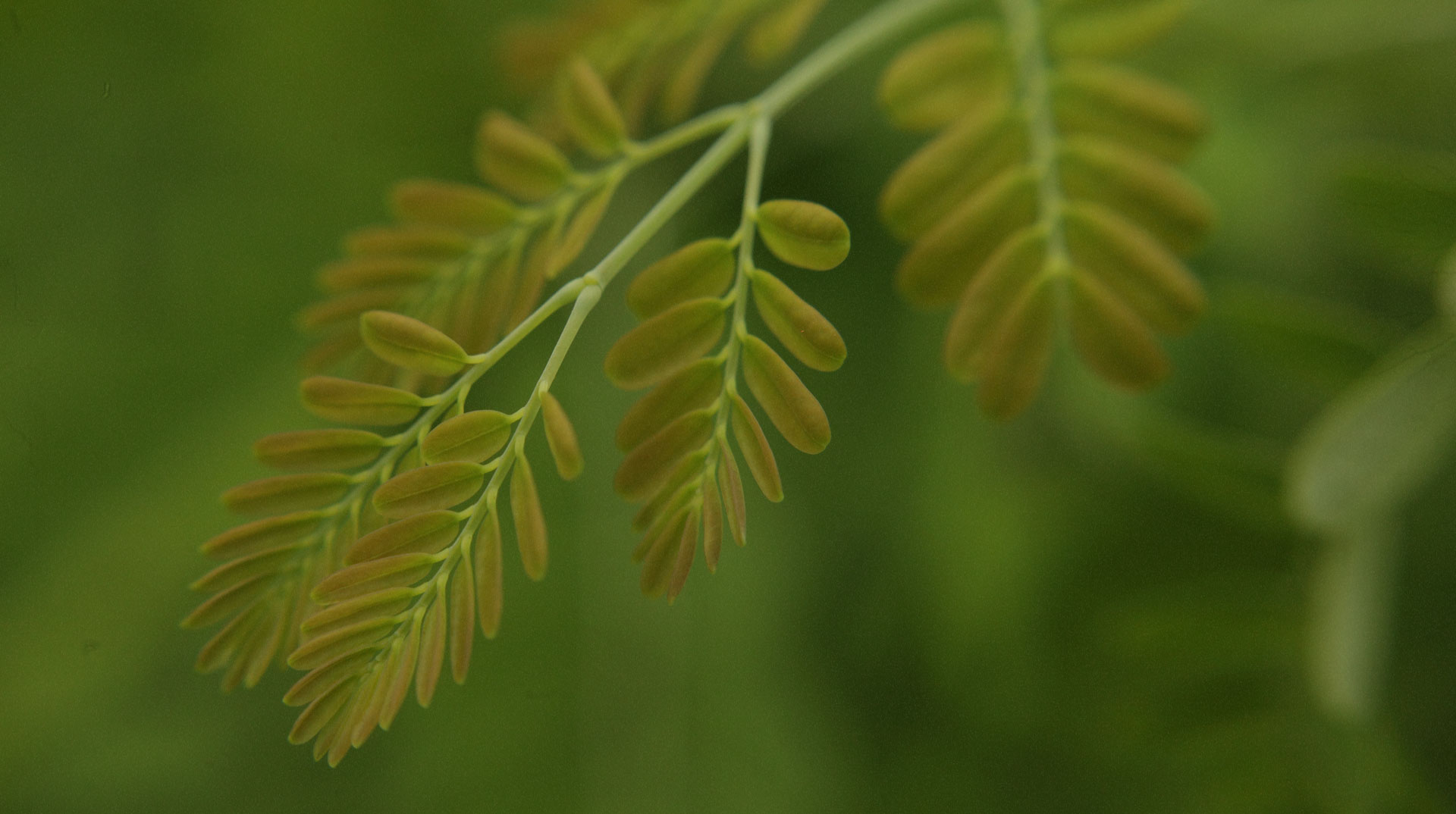 Paubrasilia echinata, more precisely known as pau brasil, is the most emblematic tree of Brazilian flora.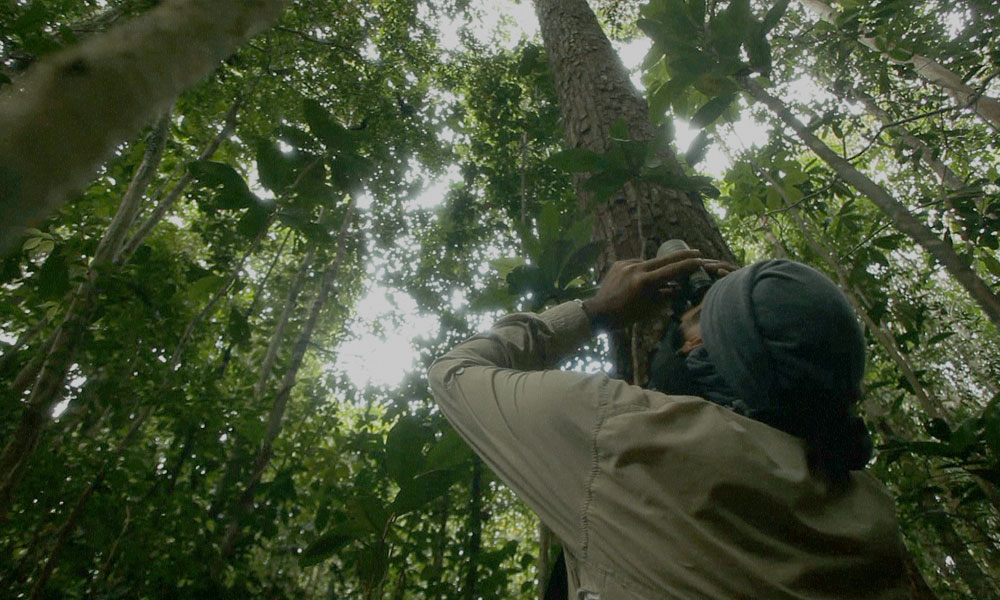 The Rufford Foundation is a UK registered charity that funds nature conservation projects around the world. The fellowship program funds people working in developing countries who are starting out in conservation research and establishing pilot programs.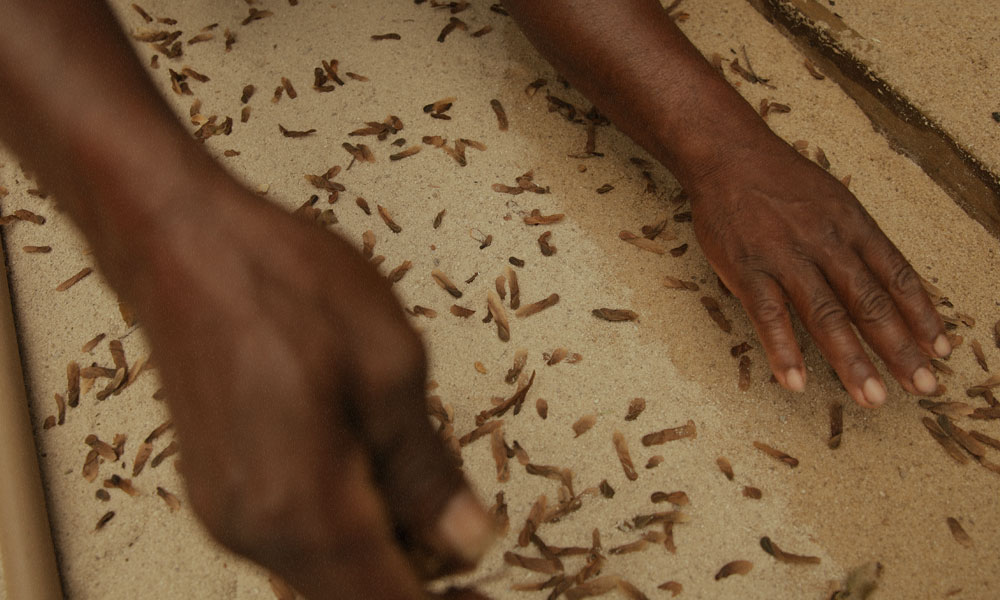 Support to Rural Settlements
Through an agreement with INCRA, between 2008 and 2013, Floresta Viva carried out the diagnosis of eight rural settlements, proposing planning and adaptation of their areas, located in the Central Atlantic Forest Corridor (CCMA for its acronym in Portuguese).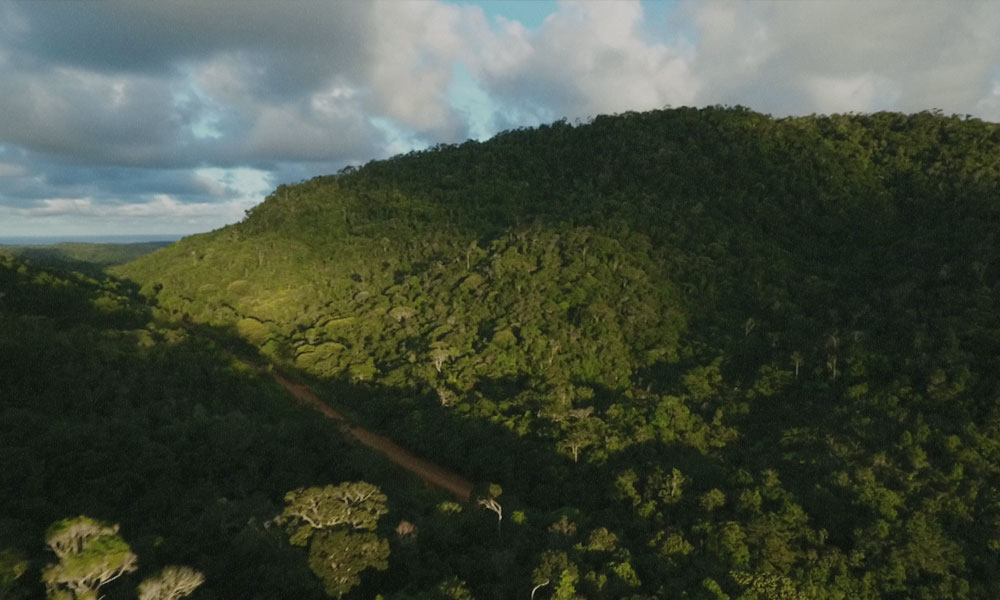 Implementation of the Esperança-Condurú Ecological Corridor
The Esperança-Condurú Ecological Corridor encompasses the area from the Boa Esperança Municipal Park, adjacent to the urban area of Ilhéus, to the Serra do Conduru State Park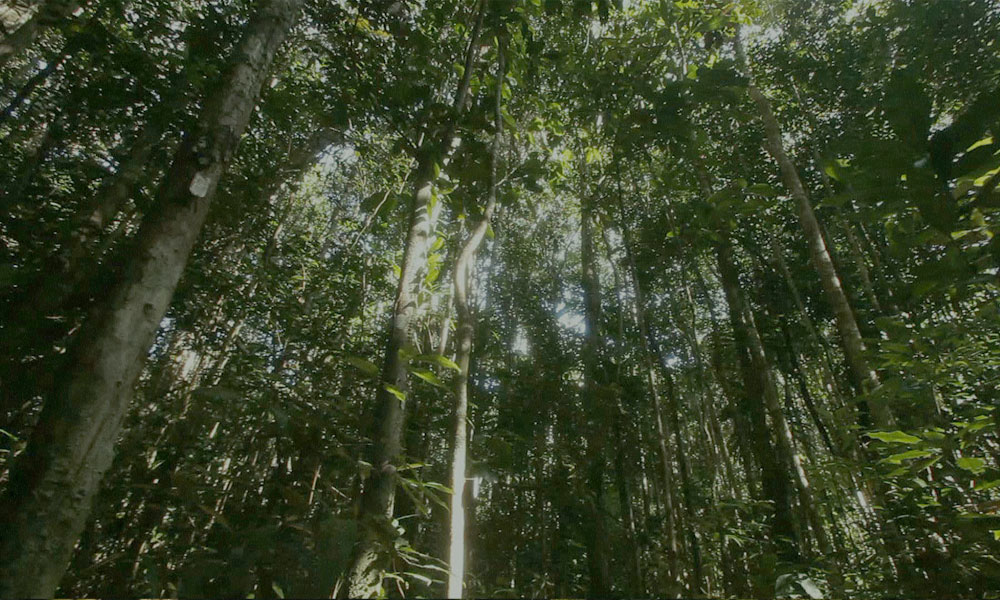 Reforestation in PESC and region
In partnership with several public agencies and non-governmental organizations, Floresta Viva worked on the restoration of degraded areas within the PESC since 2009.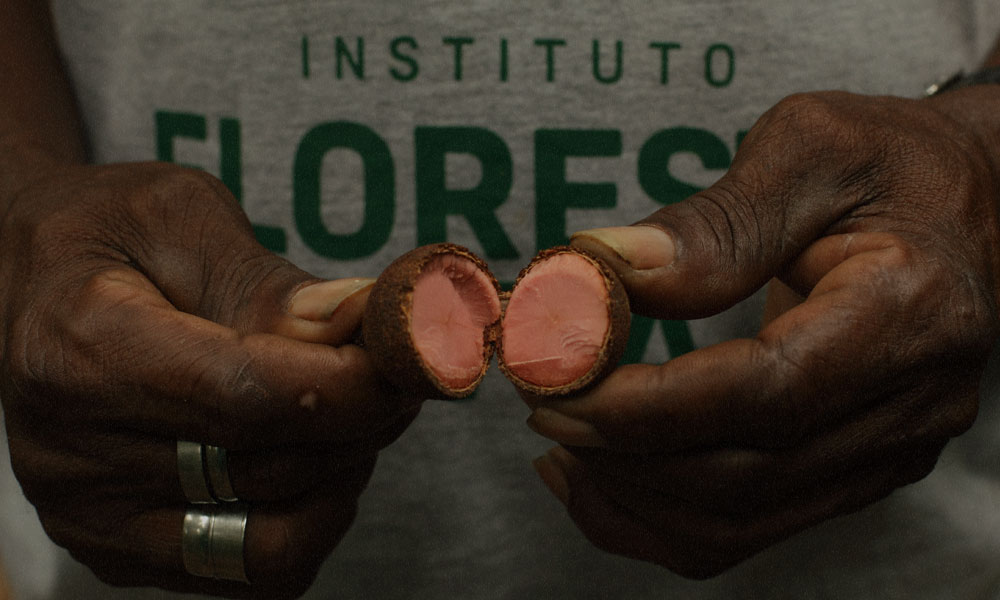 Through the influence of Otília Maria Nogueira, a member of the Floresta Viva Deliberative Council, who is strongly connected with the quilombola cause, the organization also decided to support some of the rights assumed by these traditional communities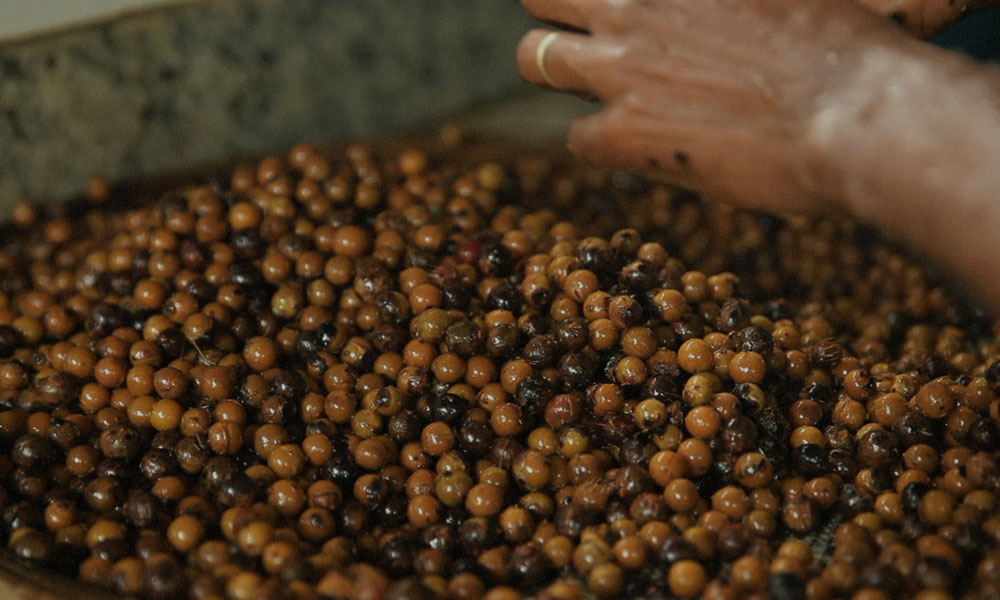 Rural development program in the APA Costa of Itacaré - Serra Grande
Over five years, between 2005 and 2010, Floresta Viva developed two programs aimed at strengthening rural communities living within the territory of this Environmental Protection Area
Collaborate with Floresta Viva
Contribute to the preservation and development of one of the most important and necessary
biomes for Brazil and the world.

Donate Seeds,
materials and equipment
for our activities.

Donate your time.
Learn how to be a volunteer
at Floresta Viva.

Donate Resources.
Your help will be directed
to priority needs.